Link to SEGULA Group
About us
In the context of the global engineering market, SEGULA Technologies Danemark offers powerful technical and economic solutions which enable us to address the client's needs in terms of costs/quality/deadlines. Proximity, cost effectiveness, cutting edge services in product and process engineering and skill set management: all the key ingredients to succeed at our competitiveness initiative!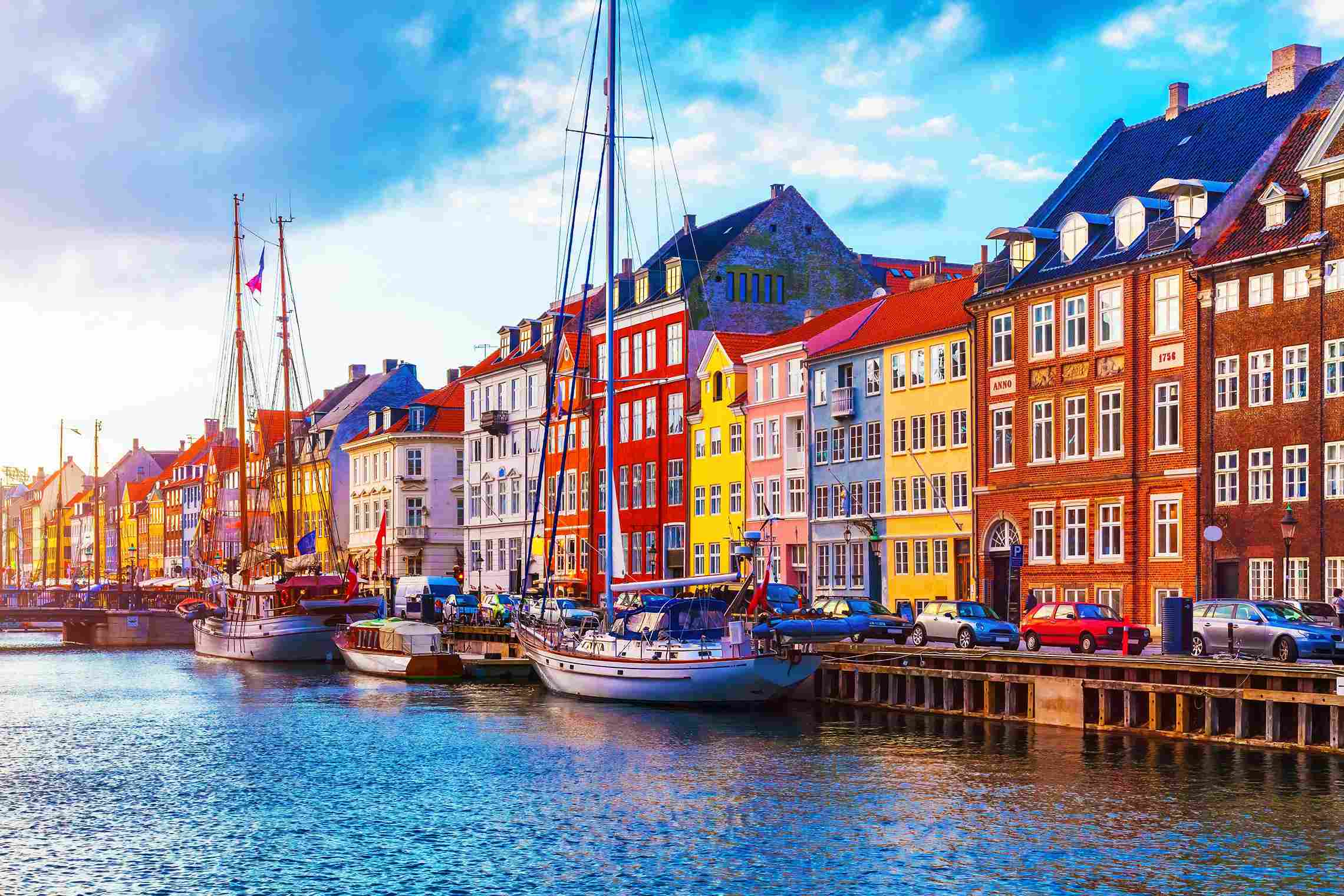 Let's shake up habits
Our news
Business sectors
A single passion, multiple sectors
Engineering for evolving industries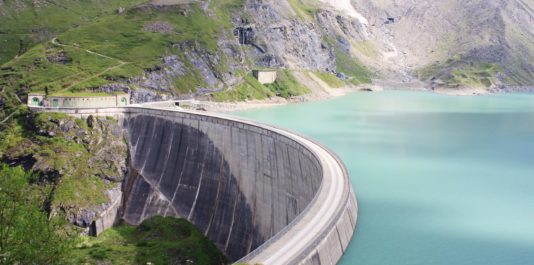 We work alongside major clients in the nuclear, thermal and renewable energy sectors. Our teams work on projects related to the production, transmission and distribution of energy, supporting our clients throughout the life cycle of their investments (design, construction, commissioning, operation, maintenance and dismantling).
Innovation at the heart of our strategy
In order to meet the challenges of tomorrow, we develop innovative solutions and concepts that improve the everyday lives of many people in the long term.
We have therefore been working for many years in partnerships with centres of excellence, renowned universities and research centres on more than 180 research and innovation projects each year. As a result, our employees are actively shaping the future and dedicate their engineering know-how to projects in a wide variety of subject areas.

In our Book of Innovations, we have briefly summarised some of the current innovations developed by our teams.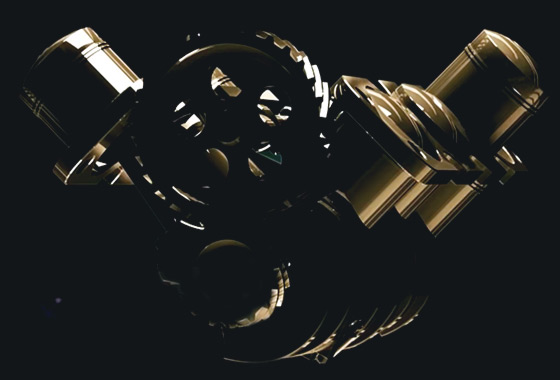 Book of Innovation